We are a Holistic Eastern Medical practice dedicated to helping people get to the root of their health challenges to find a more fertile and abundant life.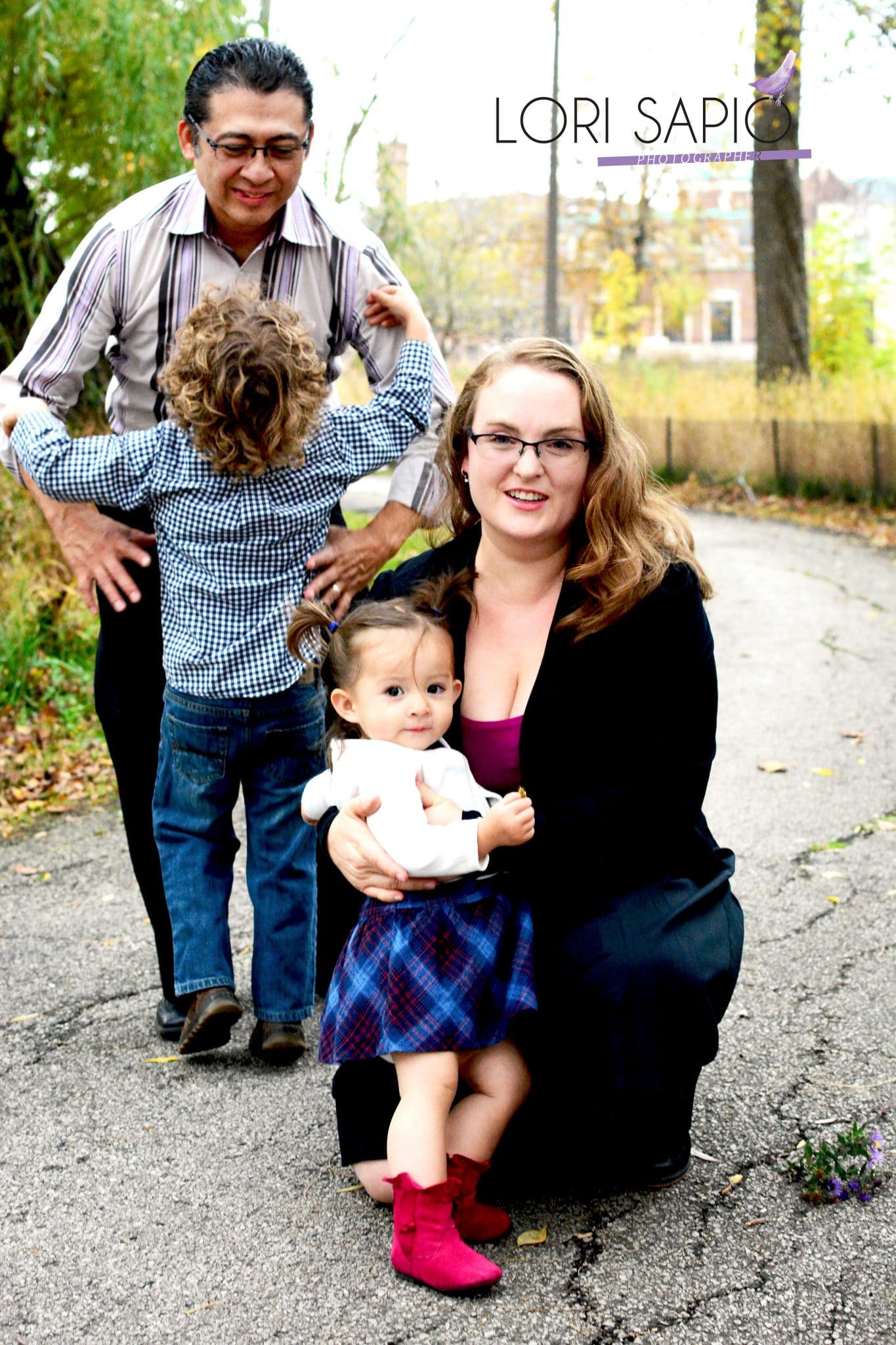 Ashley's Story
Ashley had been very healthy through her childhood, but by her twentieth birthday, knew that something was 'wrong'. She was diagnosed with polycystic ovarian syndrome (PCOS), a type of hormonal imbalance, and told that she would face a lifetime of medication and be unable to conceive a child naturally. She was dealing with exhaustion, irregular cycles, depression, and hormonal flares that just wouldn't go away. The medications the doctors prescribed had side effects that were worse than the symptoms they were supposed to treat. Ashley wanted to get to the root of her health issues, not hide her symptoms behind a regimen of pills.
When Ashley found Eastern medicine, started getting acupuncture, and took Chinese herbs, her life started to transform. Her symptoms gradually disappeared while her energy and vitality returned. When she was ready to have children, she again turned to acupuncture and Eastern medicine to conceive without medical intervention. Over time, her condition has completely resolved and she now has 3 beautiful children!
After having such an incredible and transformative experience, she wanted to make Eastern medicine her life's work and share this incredible medicine with others.
Ashley Flores (she/her) is a licensed acupuncturist and is nationally certified in Chinese herbal medicine and shiatsu therapy. She earned her Master's in Traditional [o]riental Medicine from Pacific College in Chicago including a 2-year internship at the Chicago Women's Health Center. Ashley continued her studies to earn a Doctorate in Traditional Chinese Medicine from Five Branches University in San Diego. Ashley has deepened her fertility-specialty by becoming a fellow of the Acupuncture and TCM Board of Oriental Medicine (ABORM), earned an Advanced Level Diploma in Fertility Acupuncture, and completed Dr. Aviva Romm's Functional and Integrative Medicine Professional Training Program. Before finding her way to Eastern Medicine, she earned her BA in Linguistics from the University of Washington in sunny Seattle.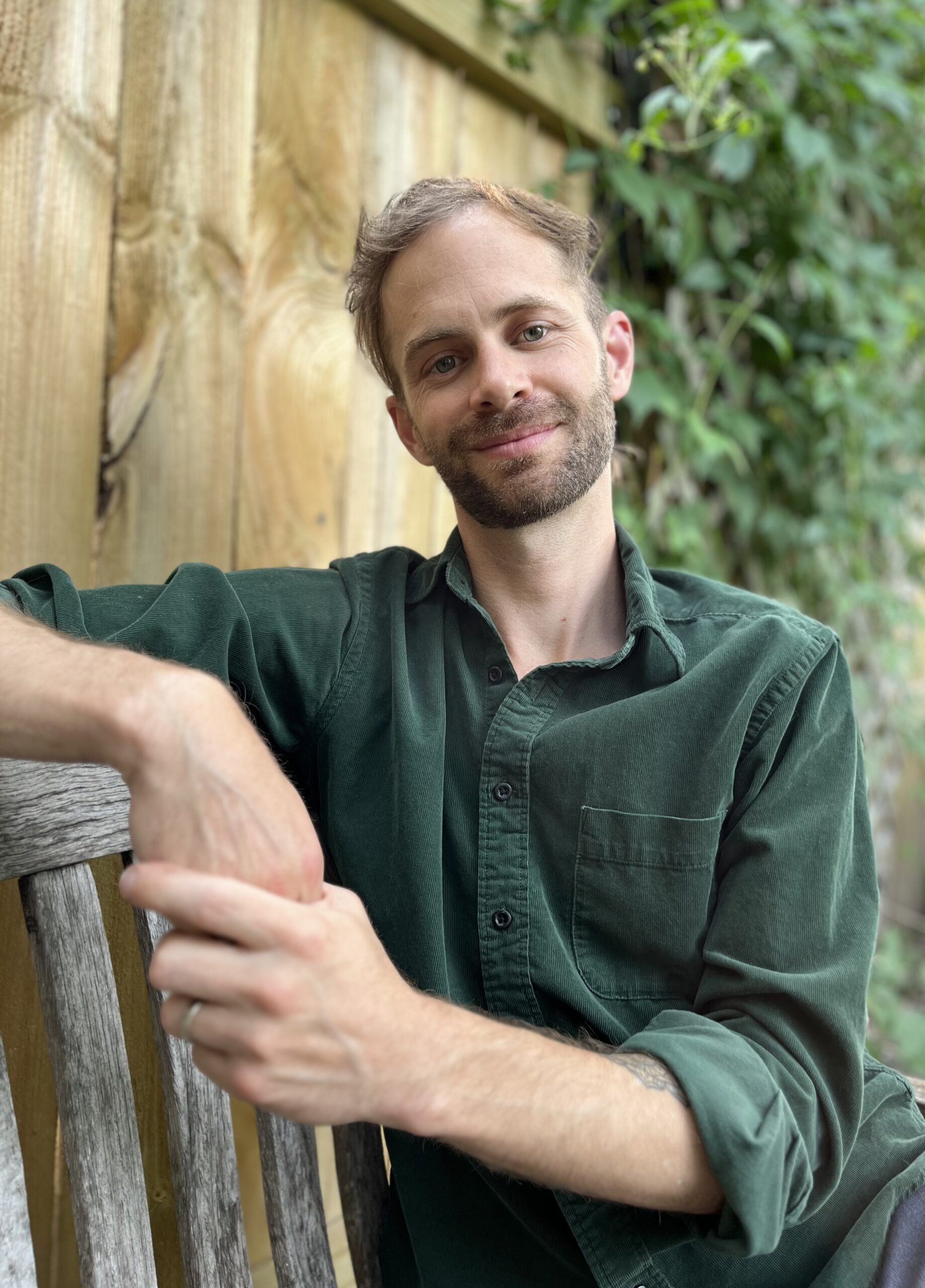 Patrick's Story
After earning a bachelor's and master's degree in theatre and acting from the University of California, Patrick worked as a theatre artist and founded his own theatre collective in Los Angeles. After several years working in the arts, he realized a deeper need to more directly help his fellow humans.
He began his study of body, breath, and energy through yoga teacher training. In 2016 he earned the 500-hour yoga teacher distinction (RYT) and taught classes with a focus on restorative and therapeutic yoga, hands-on healing, and pranayama breathwork. During this time, he began working in chiropractic clinics while furthering his knowledge of anatomy and kinesiology, postural alignment, structural integrity, and manual therapy. 
In the spirit of continuous wonder, he developed an interest in traditional Eastern systems of internal medicine and went on to complete a master's degree in acupuncture and herbal medicine from Pacific College in Chicago. As part of his training, he spent over 1,000 hours in a clinical setting treating a wide range of conditions, including and internship at the Chicago Women's Health Center where he gained experience working with women's, transgender, and nonbinary reproductive health. He continued to deepen his knowledge of fertility and assisted reproductive technology by working with Kindbody Fertility Clinic providing acupuncture for people undergoing embryo transfers. In addition to reproductive health, Patrick has a particular interest in psycho-emotional well-being, chronic pain, auto-immune disorders, digestion imbalances, and men's health. His diverse background of study and experience allows him to address the whole person, in body, mind, and spirit.
Patrick Riley (he/they), L.Ac., Dipl. OM, MSTOM, is a licensed acupuncturist and NCCAOM board-certified herbalist. He is currently attending a graduate mentorship program in classical herbal medicine with renowned doctor, Sharon Weizenbaum. 
In his free time, he enjoys stewarding and tending to various native plant restoration projects he began in both Chicago and southern California, as well as practicing yoga, running, writing, engaging with music, and spending time with his loving friends, cat, and amazing wife.  
Would you like to connect with us to see if we can help you with our unique and effective approach to holistic healthcare?
Request a free consultation and we'll meet to discuss your case. We'll sit down, review your health history and goals, and see if you are a good fit for our services. You will have an opportunity to ask any questions about our approach and have an opportunity to learn how to move forward and work with us.